Financial Application Development
A customized Accounting finance application development solution can handle a range of financial information like cash assets, immovable assets, and liabilities.
Financial application development offers value to the financial organizations to stay ahead in the market and outsmart the competitors by becoming a customer-centric firm. IPH Technologies, Mobile App Development Company, has in-depth knowledge and experience to provide you with a successful digital financial services mobile app's solution.
Why Build a Financial application development?
With multi-platform finance-related mobile app solution, the organizations can interact with their customers, partners, agents, and employees effectively.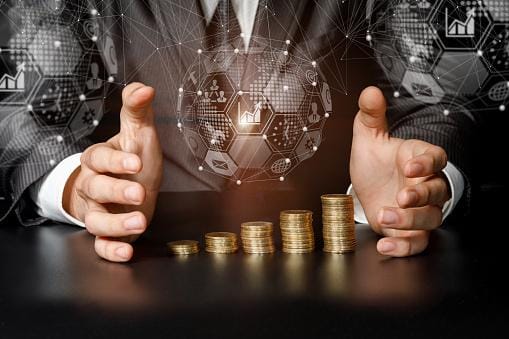 The solutions come in the form of:
CRM and lead management, Quote generation and Illustrations.
Reminders, Payments, Premium amount generation
Filing claims, seeking help and reporting incidents, etc.
Intelligent Investment Advice, Portfolio Management, and Holding Summary
Regulatory Compliance and Performance Reporting.
The solutions come in the form of:
Tax preparation and Saving
Automated Invoicing
Management of multiple businesses
We also design Pay to banks and a third-party payment gateway through Digital wallet finance Mobile App Development
The solutions come in the form of:
Integration with leading payment gateways
Integration with device secure credentials
Payment over NFC, QR, and mobile numbers
Comes along with inbuilt passcode and Pin security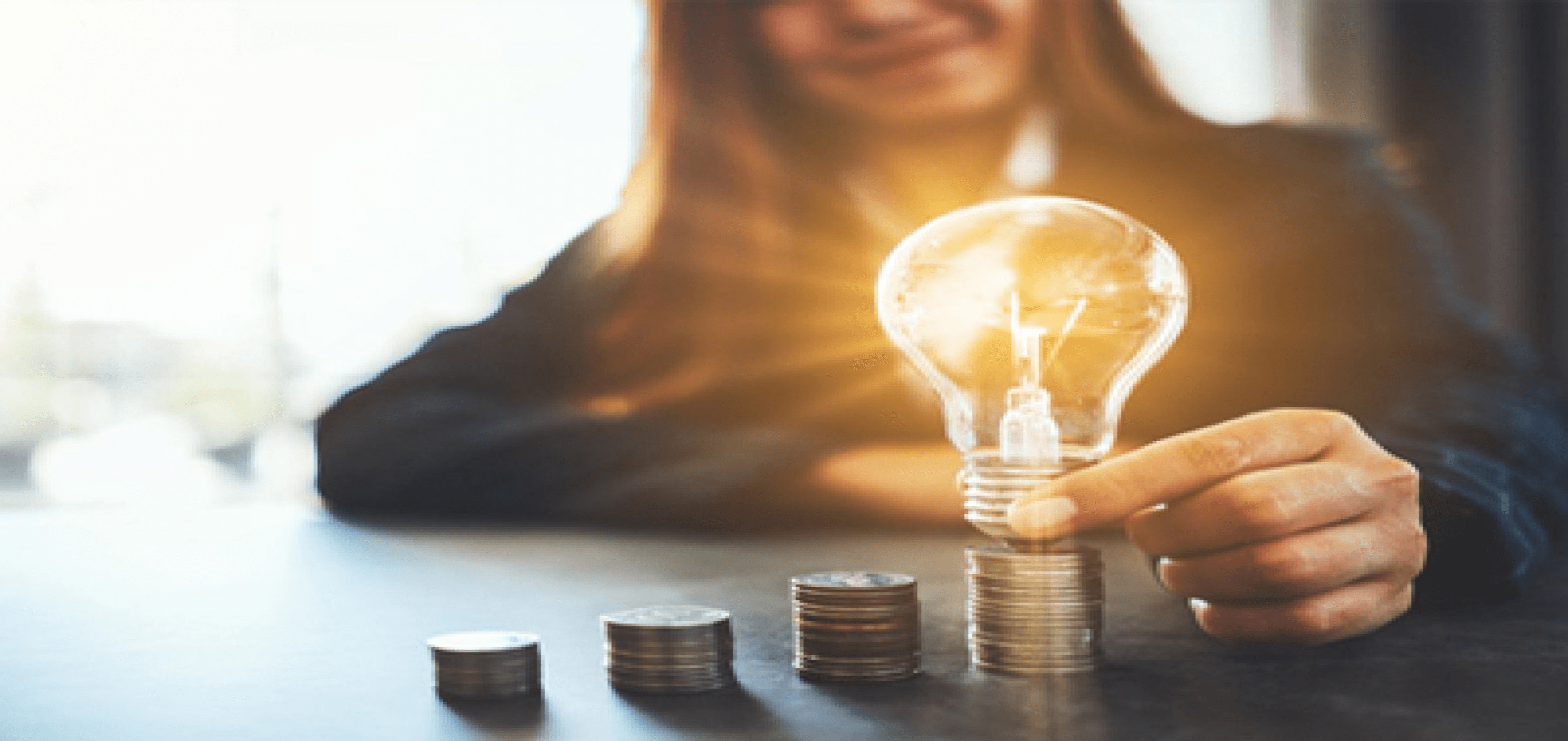 Why IPH Technologies, Mobile App Development Company?
 Quick financial services mobile apps and less time to market
 Integration with the current back-end systems of the organizations
 Development and Integration with 3rd party API's
 Date encryption, safety, and security
 Post mobile app support and consulting services
 Advanced analysis of data and reporting
 User-driven, lean methodology
 Personalized, differentiated mobile banking experiences
 Security and compliance and Performance-oriented microservices architecture
 Connect with our team and learn how our finance-related app development service could help your business.