Enterprise Mobile Application Development
"We follow a workflow that ensures better output. Discuss the project with us, tell us your requirement and expectations, and let our experts finish the app with a perfect finishing touch."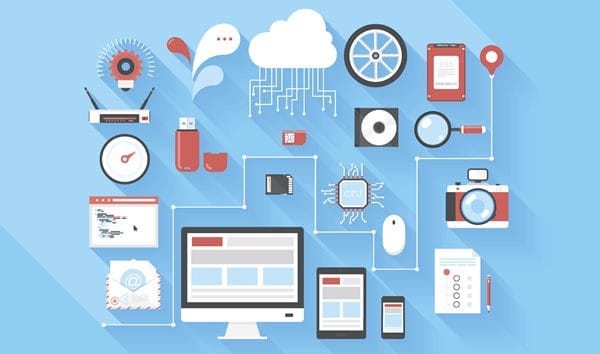 When business meets IT, the result is smart management and smart innovation. At IPH Technologies, we deliver industry-specific business application solutions with cost-effective. The demand for enterprise mobile application development platform is high in the market, these apps make it easier for the established as well as budding business to harness the available opportunities in the best possible way. Designed to meet the changing trend of mobile app users, we create apps for different platforms.
We have a team of developers who can design secure and scalable mobile apps for any enterprise. We ensure that the app delivers quality at an affordable cost.
The purpose of the enterprise app is to deliver sustained business value and ensure operational efficiency for mobile devices. Rely on our cost-effective enterprise mobile application development work.
Our entries app solutions and data sources are designed to improve productivity and operational management. Empower your business with IT and put your business on the right track.
Harness the different verticals of IT industry with our experts and learn how it can be incorporated in different aspects of the business to yield more results. Enterprise solutions hold the key to success, explore its potential with our experts and leverage the benefit of IT especially, enterprise app development for the growth and expansion of your business/service.