News Application Development
 Why web readers are growing?
The reader can enjoy content along with the media such as slide shows, videos, audios and web links, and it enhances the reader experience.
They can share what they love with their friends and family instantly through social media share button.
Keep readers engaged in activity such as comment, rate, participate in contests and surveys.
The reader can set their new preference and can first read the news of their choice or interest.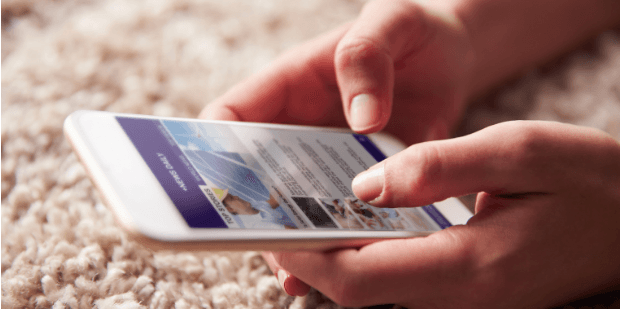 Why choose IPH Technologies for news app development?
At IPH Technologies, we design interactive and smooth apps laced super exciting user interface that keeps the reader engaged.
Whether it is a startup, magazines or a well-established name, our super talented team would be happy to be the part of your digital journey. Request a free quote and learn how our app design can help you in expanding your business.
Well, why choose us?
We are versatile, dynamic and professional. Our motto is to deliver the best of the latest and available technology and help the clients as well as end users in exploring the full potential of the digital world.
News App Development: Features
List of the best newspaper app development solutions to fulfil all your news business demands –
25, 26 2nd Floor, JB Emperor Square 1212S,
Kanpur – Lucknow Rd, near Apollo Medics Hospital,
LDA Colony, Lucknow, Uttar Pradesh 226012