Photo Editor & Pics Story‬ | Baby Milestones Pregnancy Art
Best App For Expecting mom and dad.
Pregnancy Milestones | Baby Milestones | Big Kids Milestones | Baby Development Pictures | Baby Photo Editor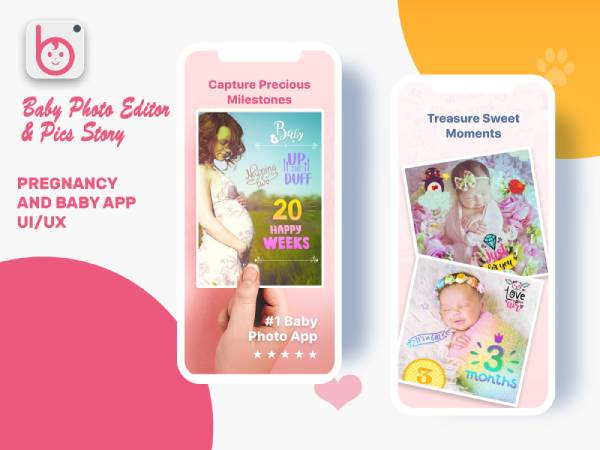 Machine Learning & Artificial intelligence

Think mE as your personal "Jarvis" [from Ironman]. "Your Shadow Brain".
mEinstein is a voice-controlled personal AI system that can take instructions, observe, advise, reason, plan, and act on your behalf. It acts like your shadow brain – your productive persona.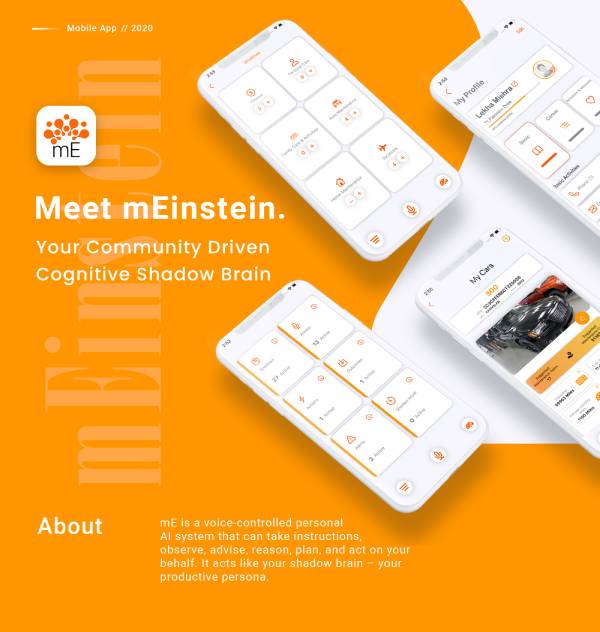 Face Detection & Recognition App
Features:
Allow to sync all the photos of your device, gallery etc
Tour & Travel App: Help & Get Help in Air Travel
Attention App User!
This App works totally on the fact that, if someone like you are ready to help others. This Platform is of the people, by the people & for the people.
Holding Call‬ :
Officiating Training
This application provides sport associations management tools for education and evaluations to help referees become better officials.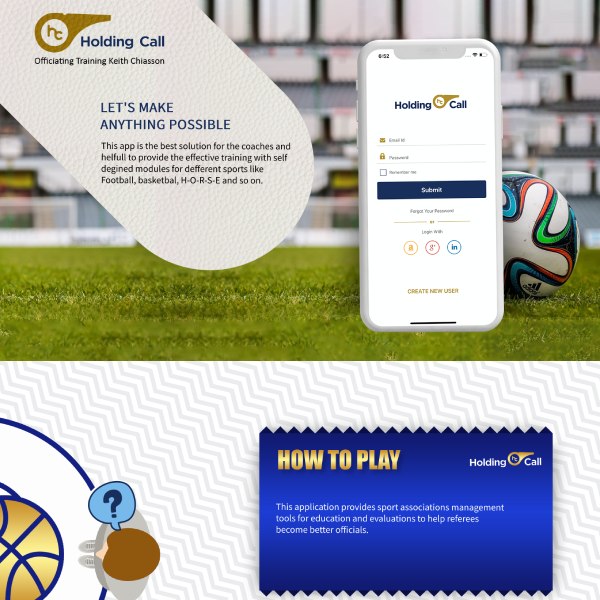 ColorMe
Features:
Turn any photo you take into coloring book page
How can we help you?
For all enquiries, please email us using the form below