Hire Dedicated Developers
IPH Technologies developers can help you cut development costs while also guiding the direction of your company's growth. Please take advantage of our rapid turnaround times by working with our team of offshore developers.
Hire Mobile App
Developer
Hire Front End
Developers
Looking for other
Services
We are a hub of Talented and experienced developers
IPH Technologies in-house software development team is here to help. With the specialized development team at IPH Technologies, you have immediate access to our pool of talented technical resources, superior IT foundation, thought leadership, and our technological project best practices all in one place.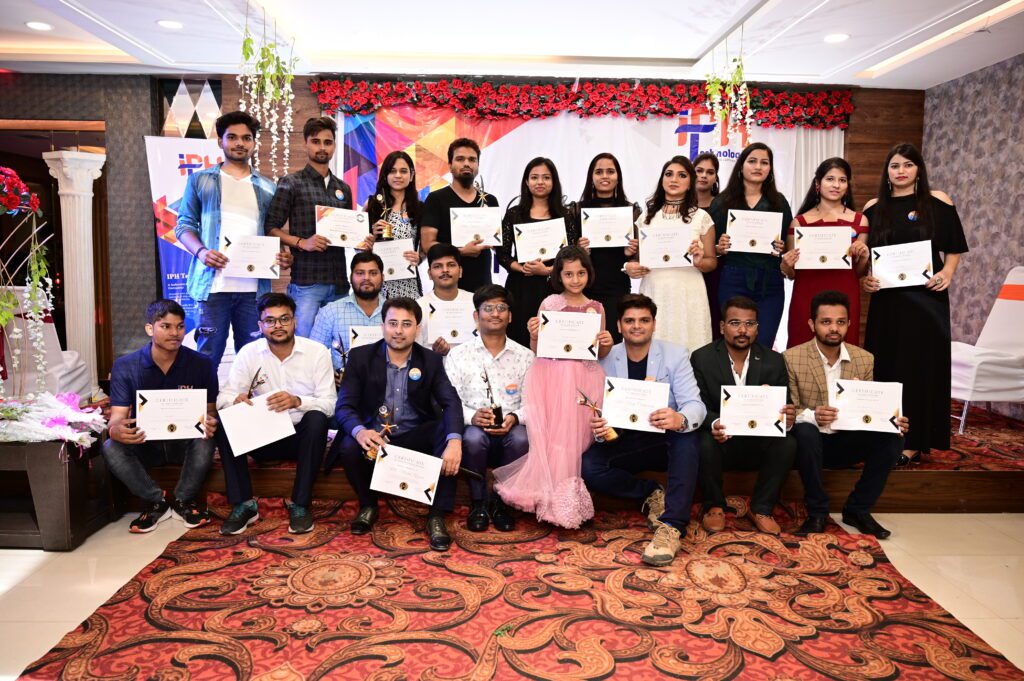 Let's Work Together!
We can reinforce and extend your software development staff. All of today's cutting-edge technologies, frameworks, and languages are at the fingertips of IPH Technologies devoted Software Development Team. By assembling your ideal team, you can save up to 40% on development and maintenance costs.