Tap the potential of the market with a perfectly designed app and put your business on the right track.
The world of Smartphone supports various platforms and each platform has its own strength. Windows OS is known for its strong security features and smooth interface. While working on app development strategy do not neglect windows, mobile users, as there are huge numbers of people using windows mobile. Find a windows mobile app development team that understands its business and delivers a flawless solution. Whether you need an entertainment app or service based app, at IPH Technologies, we have a dedicated team of Windows phone developers who can design seamless Windows phone app development for different verticals.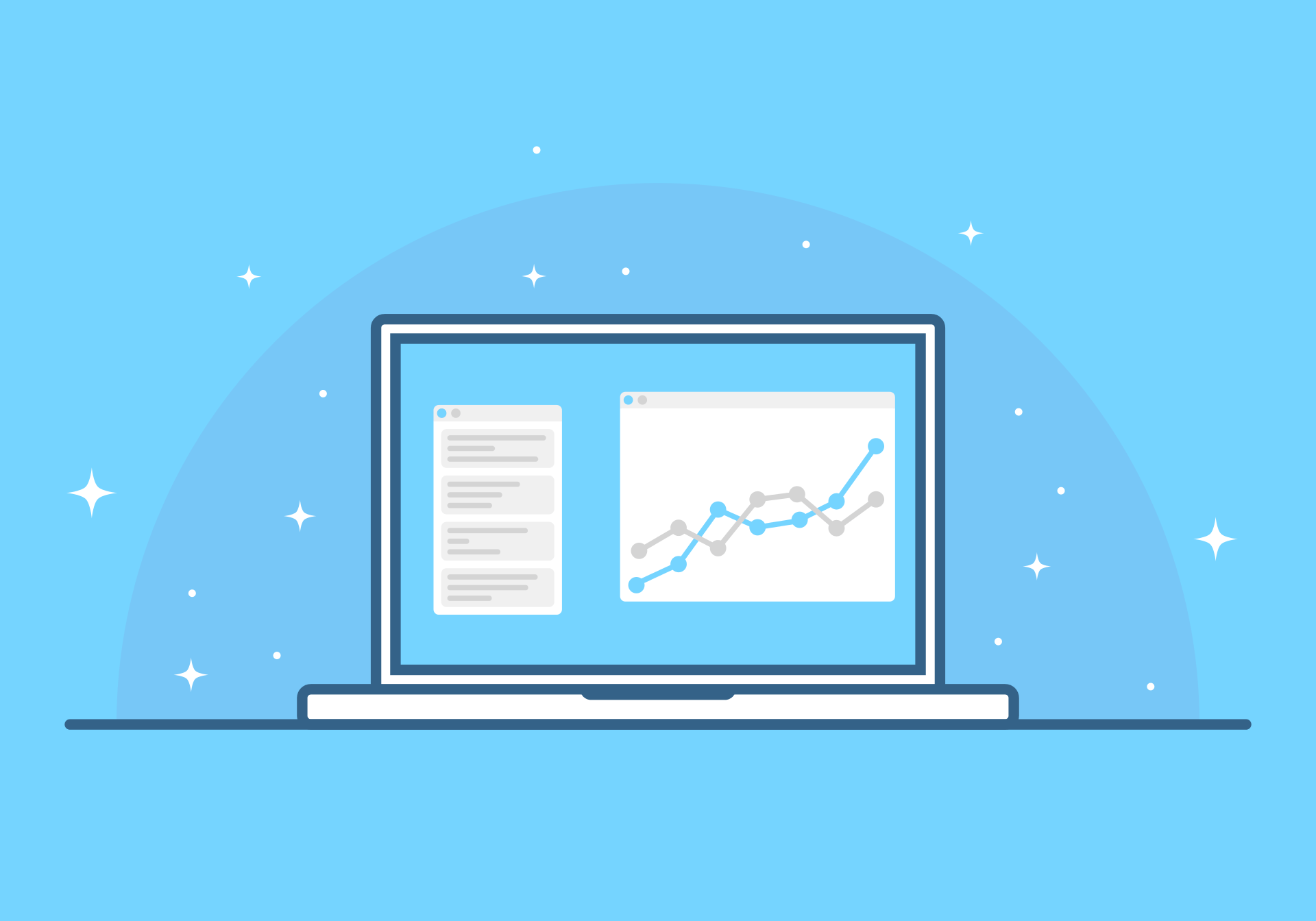 Whether you need a windows mobile app development India for a start-up or you need a Smartphone app for a well-established brand, a cutting edge mobile app with a strong security feature and a smooth user interface is all you need to stay connected with your current and potential clients. Find a team of Smartphone app developers who understand the process of mobile app development and ensure you get the right product. We design and develop an end-to-end mobile app for Windows phone users, we design cross-platform compatible apps, which means, and you don't have to worry about the diversified market.