Hire
iOS


App Developers

Hire dedicated iOS App Developers to make your iOS Apps More Accurate and Faster to Release.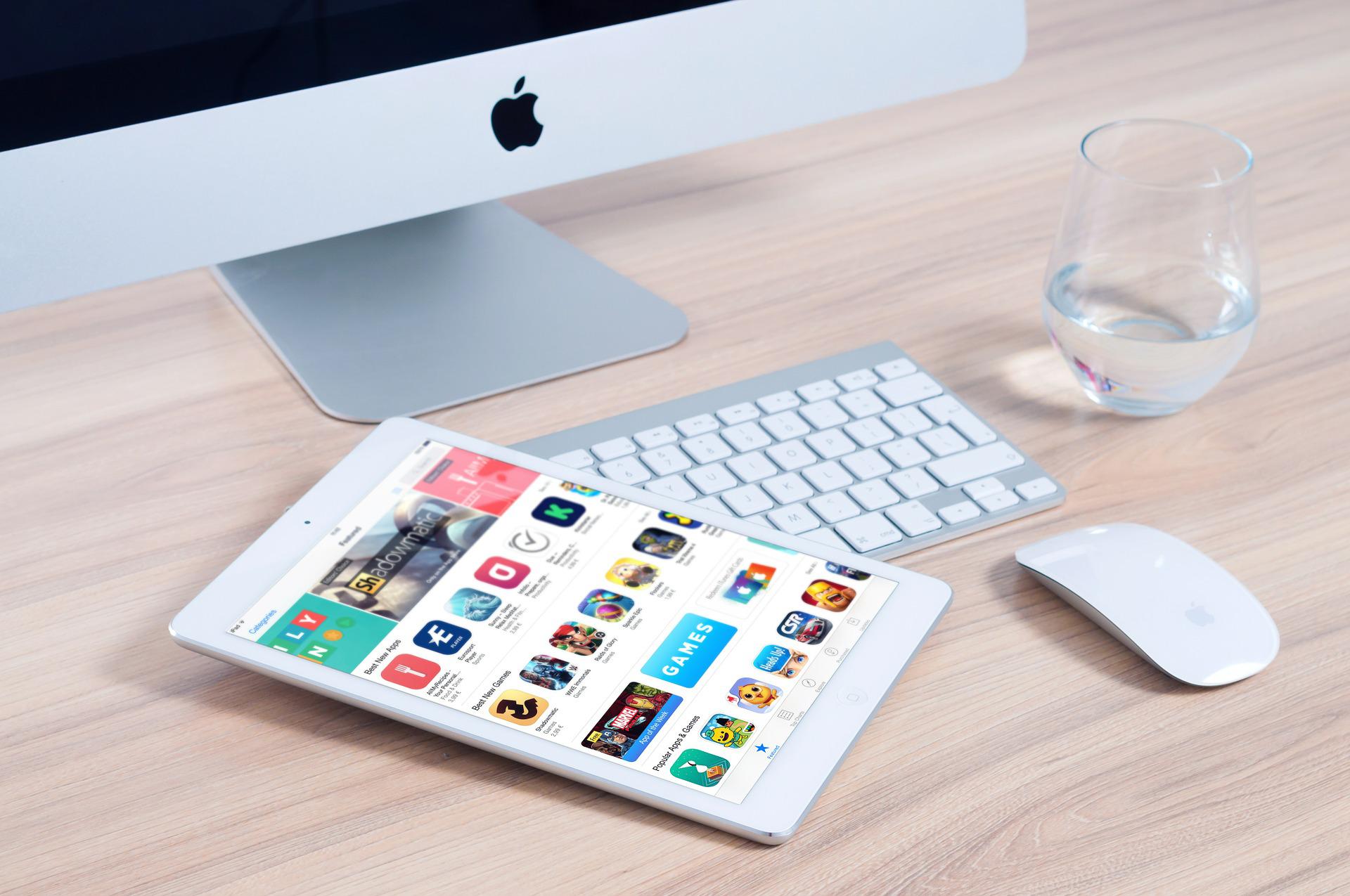 Hire dedicated iOS App Developers to make your iOS Apps More Accurate and Faster to Release.
You may immediately address a gap in your team's iOS app development skills by hiring our proven iOS app developers. Your firm can profit from an iOS developer team expansion or emergency help. To ensure the success of your project, we can provide you with highly skilled remote iOS developers who will work seamlessly with the rest of your team.
Why Work With IPH Technologies iOS App Developers?
They are widely recognized for their outstanding grasp of coding and other technical skills required for iOS app development. Your company's income and production will rise dramatically due to the expertise and creativity of the people working here.
Proficient Developers
iOS developers in IPH Technologies are well-versed in the latest international standards because of the country's large pool of highly skilled programmers. Aside from that, Indian programmers are always eager to learn new skills and adapt to the most recent technological advances.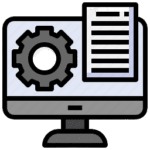 Hire Performance Programming
The high level of expertise among IPH Technologies iOS developers is well-known far beyond the country's borders. They have earned a stellar reputation for their persistent dedication to meeting deadlines while maintaining a high standard of quality in their work.

Exceptional Verbal and Nonverbal Communication
When working with IPH Technologies iOS app developers, you'll never have a problem getting your message across. Clients will have no trouble communicating with our developers because they are fluent in English and a variety of other languages.

Developers specializing in business
IPH Technologies iOS developers are available to match your company's requirements. Depending on your specific needs, you may save time and money by putting together a team of iOS developers.

Hire-Rates of Output
Hire iOS developers, where the agile and innovative approach to development means that developers here can deliver projects on schedule while also increasing productivity and efficiency..
Exceptional Verbal and Nonverbal Communication
Bring on the top iOS development team to assist you in creating user-friendly applications. Over the past several years, our iOS developers have collaborated with various companies to provide native apps for many iOS-compatible devices.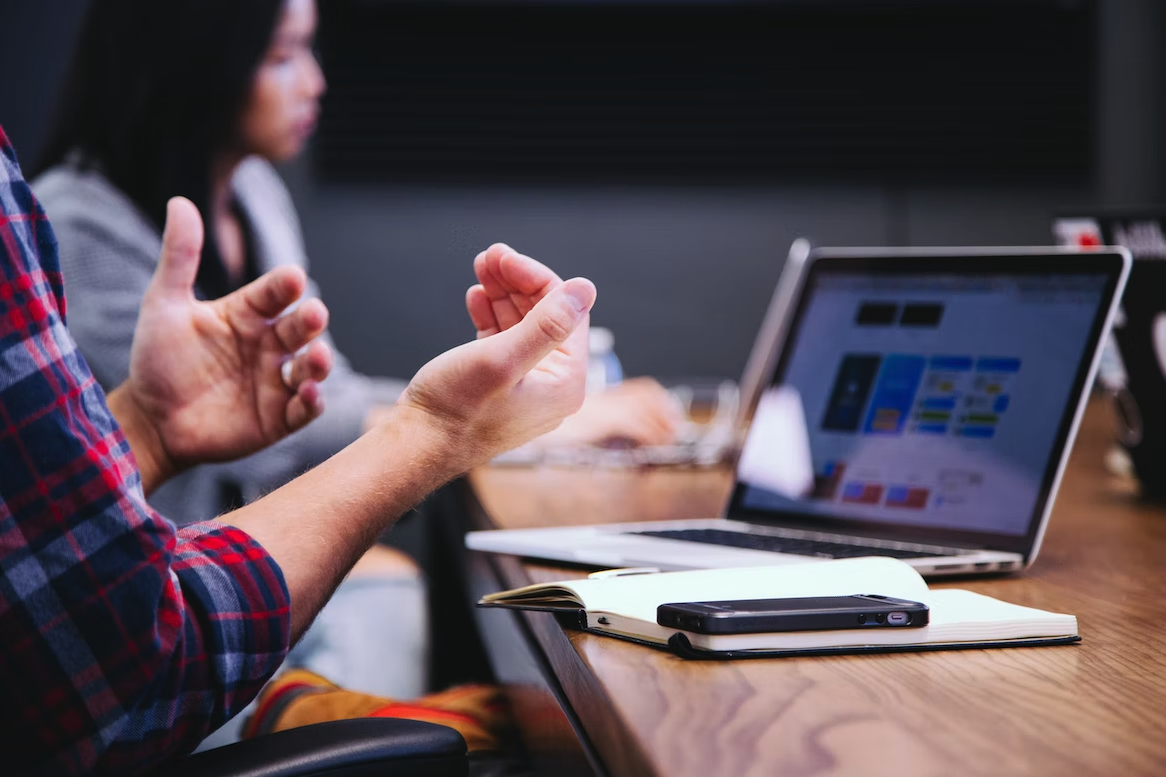 We have the most significant tech specialists to assist you with every stage of the app development process, from design to post-launch marketing. Hire iOS app developers for your next project, relax, and watch your project soar to new levels.
A prominent iOS development business, we place great importance on our work ethics and the abilities of each of our employees. Throughout the years, we've nurtured more than a thousand clients in various technological fields, assisting them in creating their most useful apps. Our iOS app developers stay on top of the current developments in the iOS market to deliver cutting-edge solutions to our clients. Collaborate with our iOS developers to craft scalable, resilient, engaging, and intuitive solutions for your company.