Services for the Development of iOS Applications:
IPH Technologies provide bespoke iOS application development services so that you can reach new markets, enhance user experiences, and broaden the technological capabilities of your business-to-business and business-to-consumer solutions. These solutions include: Our iOS solutions are produced with an inclusive team consisting of developers, designers, and testers, as well as an agile development methodology and cutting-edge technology stacks.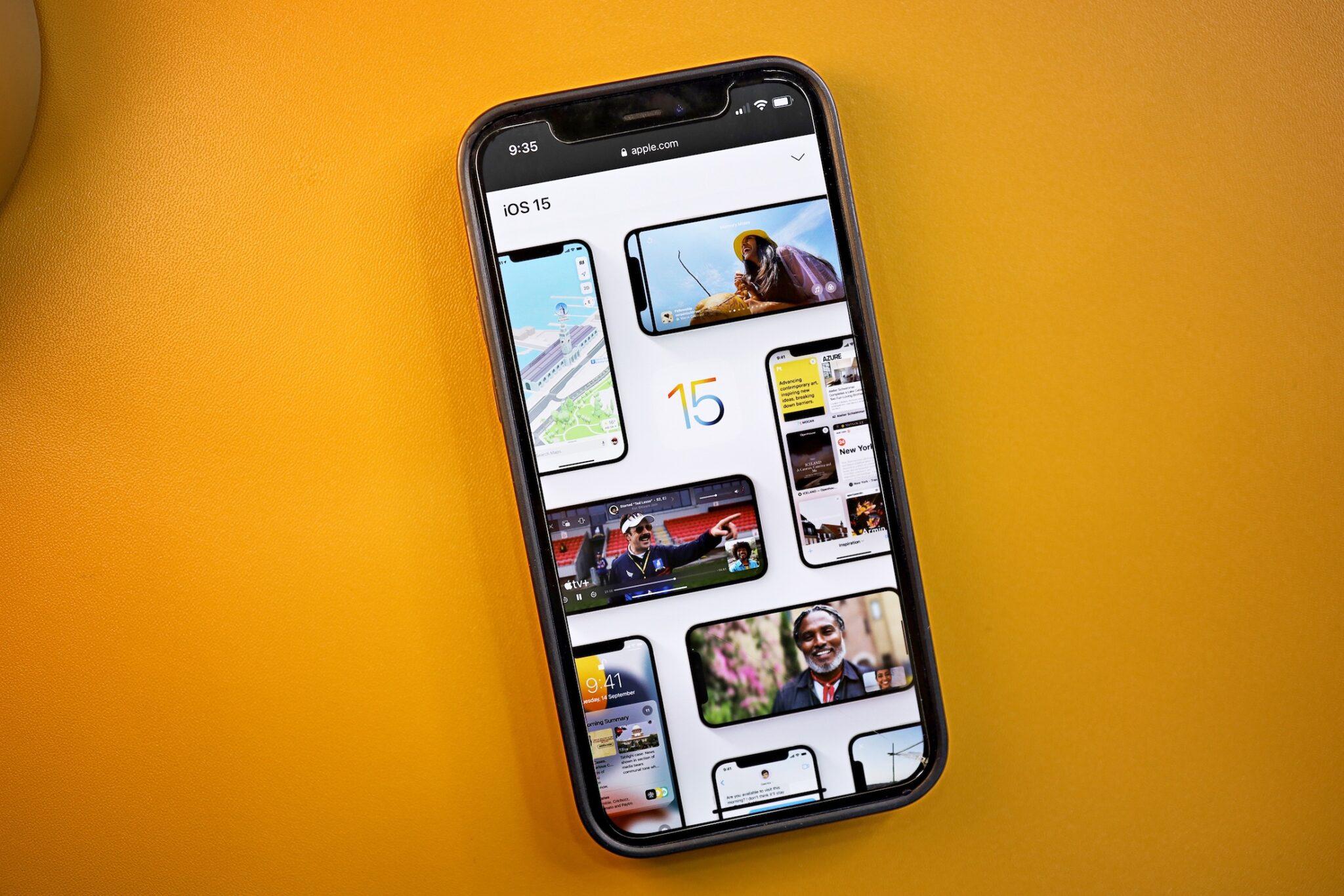 Our Forte Team Developed Exceptional Angular Based Website for Lucrative Benefits- 
Custom iOS/iPad/iPhone Application Development: 
You may help create your company's future and engage your customers by developing specialized iOS applications. Our full-cycle app development services cater to the unique requirements of individual organizations by conceptualizing original problem-solving approaches, drafting comprehensive application roadmaps, and designing iOS applications with the most user-friendly and cutting-edge capabilities, in addition to technical scalability and functional efficiency, efficiency, and efficiency.
Services for UI/UX Design:
We provide an intuitive and user-friendly interface tailored to your iOS application's objectives.
Dedicated iPhone Application Development:
We can build native iOS and iPhone apps faster, more responsive, and more performance-focused because we have a skilled team of iOS app and software developers, the most recent iOS Software Development Kit (SDK), and a comprehensive collection of tools that are iOS-specific. In addition to having a consistent look and feel, feature-rich APIs, compatibility with the App Store, and superb performance tuning, they are also compatible with the App Store.
Hybrid IOS mobile application development
You can increase the number of people who can use your business applications by utilizing scalable hybrid mobile apps. You can also reach a bigger audience across a broader range of devices. Additionally, in addition to designing and developing cutting-edge cross-channel iOS applications, we also provide seamless transitions and navigation across various devices, businesses, and target demographics.
QA and testing:
We can live up to our standing as the industry's preeminent iPhone/iOS app development company by employing thorough testing and quality assurance strategy across all of our projects. We use agile QA, manual testing, and automated testing to evaluate various aspects of iOS mobile app development, such as usability, performance, translation, migration, and compatibility, so that we can provide our services for testing iOS applications. These services include usability, performance, translation, and compatibility testing.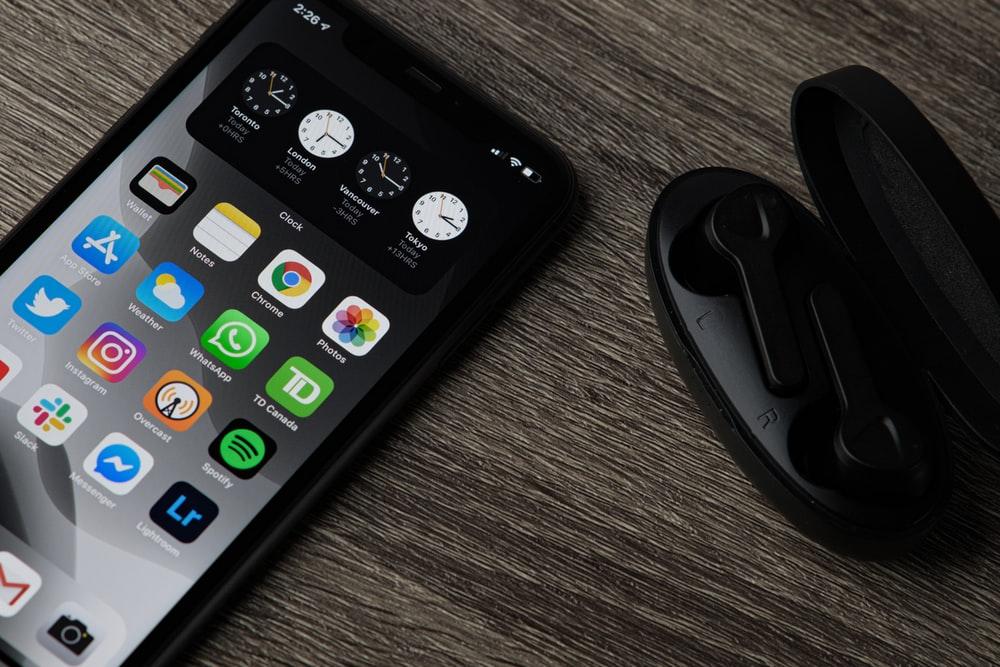 Integrations with Third-Party Apps:
Integrating third-party applications from various Apple-approved categories into your iPhone app is an excellent way to improve its overall functionality. Our experience providing iOS application development services enables us to improve your app's overall performance by incorporating features such as integration with Siri and Alexa, Oplytic, Flurry, Google Analytics and Localities, and Adobe Marketing Cloud and iBeacon and BLE connectors, amongst others.
It's all about the widgets and extensions.
Your mobile and web applications will be able to benefit from additional functionality if you take advantage of our iOS app widget and extension development services.
It's all about the widgets and extensions.
In addition to providing full-cycle iOS and iPhone app development, our company also includes help after development is complete. Apple's app store deployment, client-server deployment, and application management are just a few examples. Additional choices include customer service through the use of chat, voice, and email modules and up-to-date application monitoring, configuration, bug repairs, and enhancements.