Web Application Development
It is important for every business to work with a set of applications to enhance the performance of users effectively. Most of the people would prefer to use web applications in order to access data or information about their tasks. A web application offers an easy way for people to access at any given point of time easily. It is highly recommended for people to know and understand various sources to provide access to employees to increase the convenience from time to time.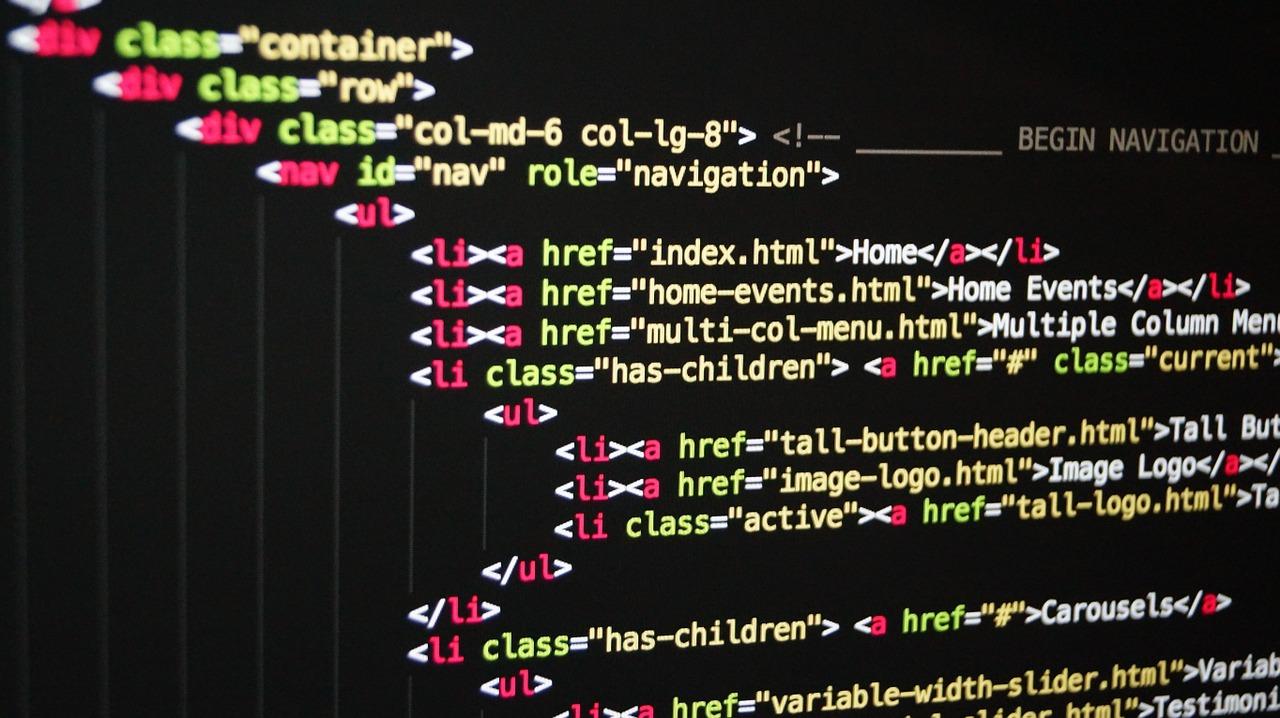 Web application development India provides an easy way for both customers and employees to access data from various devices on a regular basis. The web application would be in need of a browser supporting required add-ons, whereas software would need to have installed on the computer to access. It is important for people to take help from companies offering services related to web application development. Professional services increase productivity without compromising on the budget from easily.
Easy to access anywhere

 

– Web applications are highly suggested for people to save time and increase convenience in the modern world. As internet connectivity is available in most of the places, a convenient web application helps people to access emails and other data easily. It is necessary for people to contact website application development service provider in the market because it allows them to build a user-friendly application to use it effectively. The web app can be used from any place across the world, which helps people to increase convenience and save time n a regular basis.
Convenient devices

 

– There are various devices available in the modern generation, and it is easier for people to access mobile devices at anyplace. The modern day web application development India has helped people to develop a quality application in order to use from any device. It is widely recommended for people to try and explore various devices available in the market in order to use web applications conveniently on a regular basis.