"We are offering the best app development services and web development services."
IPH Technologies deploys its top mobile app development services to resolve the problems of the clients. No matter how complex the problem is, the technical team is always on the move probing, researching and finding the best solution. Prior to starting development, software experts collaborate with the clients to understand the requirements in detail. By adopting the prototyping model, we have to minimize reduced the latency time and increased the speed of the application development.
IOS App Development
When you are looking for hiring iPhone app Development Company, trust none other but the best.
Android App Development
Android is the platform has brought dynamic changes in communication world.
iPad App Development
To avail the benefit of hiring iPad app developers for premium Apple iPad app development services, contact now.
Desktop App Development
Our desktop app developers can help you in harnessing the potential of the market with ease and confidence.
Phone Gap App Development
IPH Technologies is one of proficient Phone Gap App Development Company in India.
Native & Hybrid App
We have a brilliant team of developers who can design seamless mobile applications.
We are a dedicated and self-motivated team of individuals who excel in the field of mobile app development. We create, support, and maintain sustainable and neat android apps that make us the finest mobile app development company in the USA. Our mobile application developers adopt the new trends and are in sync with the technology updates fast that help us to deliver the most relevant and advanced mobile application. We venture and specialize in iPad app development and Android app development both as per customer's demands and are tailored as per their needs. Our Android app development company USA team specializes in creating agile, light, and innovative mobile apps that will help customers elevate their business. Our iPad app development company USA team consists of expert developers who have hands-on industry exposure and are succinct in understanding customer requirements, thereby providing the best mobile app development service in the USA.
Create and make your dream
We have done around 500+ project.
We always ready for a challenge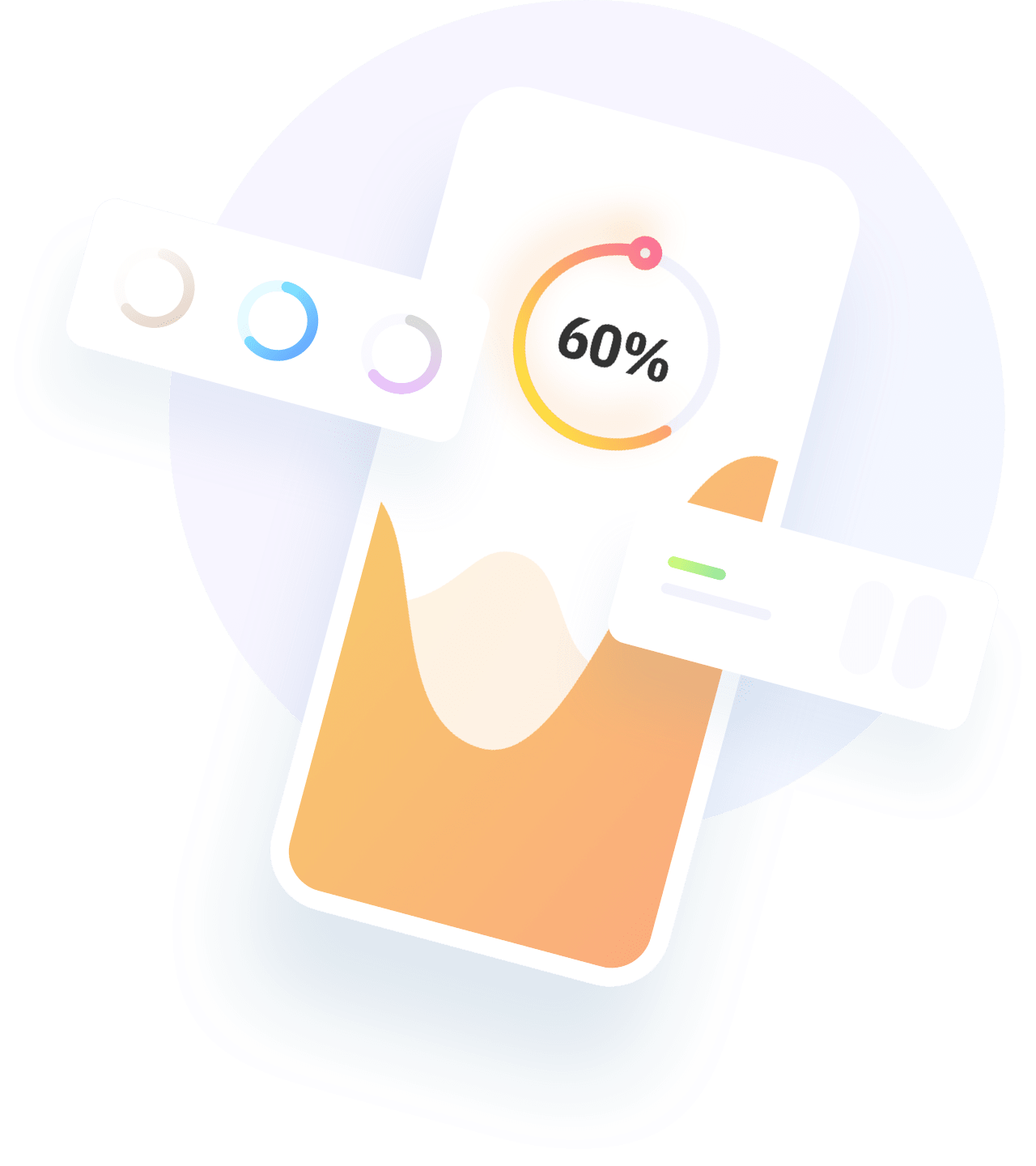 Why We Are Best App Development Company
IPH Technologies believes in seamless communication with the customers and incorporates the milestones in the project. The company has top class certification and adorns the mantle of Best Mobile App Development in India and the USA. It has created hundreds of applications, right from the content based management systems to complex gaming software. After launching the application in the market, our team also works diligently to introduce further enhancements depending on the client's specifications.
IPH believes in continuous innovation and devices products that are compatible with cross-platforms, right from Android to Apple. They are robust and secured from complex web-based attacks. Apart from delivering cutting edge solutions, our Mobile App Development Services ensure that all concerns of the clients are addressed instantly and promptly. Top mobile app developers associated with us are proficient in working with proprietary and open platforms with equal ease.
We have cut our teeth in working with a plethora of databases and align their capabilities with the business goals of the clients. By following the best practices of application development, developers rectify all the errors that might crop up during the process completion. Our Mobile App Development Services are second to none both in terms of quality and affordability. During the development procedure, we monitor each stage along with the clients and include feedbacks if any. Operating within strict timelines, the developers ensure that you are always ahead of the competition.
IPH is credited as Top Mobile App Development Companies in India & United States with a team of Top Mobile App Developers who are not only fulfilling the requirements of the clients but also walking the extra mile to exceed their expectations. Our team understands that each business is different; therefore the applications are tailor-made and work with a diverse range of data.
Apart from churning out the system, IPH team is always on the standby to monitor bugs that might creep into the application. Prompt response is our forte and that is why we have a long list of established clientele. Connect with us for more information.