Blockchain App Development
Nowadays, technology is mounting newer heights of success at an incredibly rapid pace. One of the latest achievements in this direction is the evolution of the Blockchain technology.
This technology represents a fundamental shift in how data can be shared, in an open and transparent method. With the help of the Blockchain technology, all the transactions take place in a safe environment where all the details are encrypted with the generation of a unique transaction number and this number is recorded in the ledger as a placeholder.
In the present time, due to the increasing number of digitalized and cryptographic forms of money, the requirement for security of computerized monetary standards has also expanded. In this case, what is the solution that makes it easier? The perfect answer to this request is Blockchain based wallets. These wallets are basically considered as secured frameworks that allows sending, and receiving digital forms of money. Amongst all the technological advances revolving around blockchain technology, there is still a lot of confusion about the future of this technology. Therefore, numerous researches has been done to find out its future prospects. As a result, it has been observed that we'll see major blockchain-inspired applications in healthcare, financial, insurance, and e-commerce sectors. Due to the increasing importance of the Blockchain app, a number of individuals or organizations are looking for a trusted and reliable Blockchain App Development Company.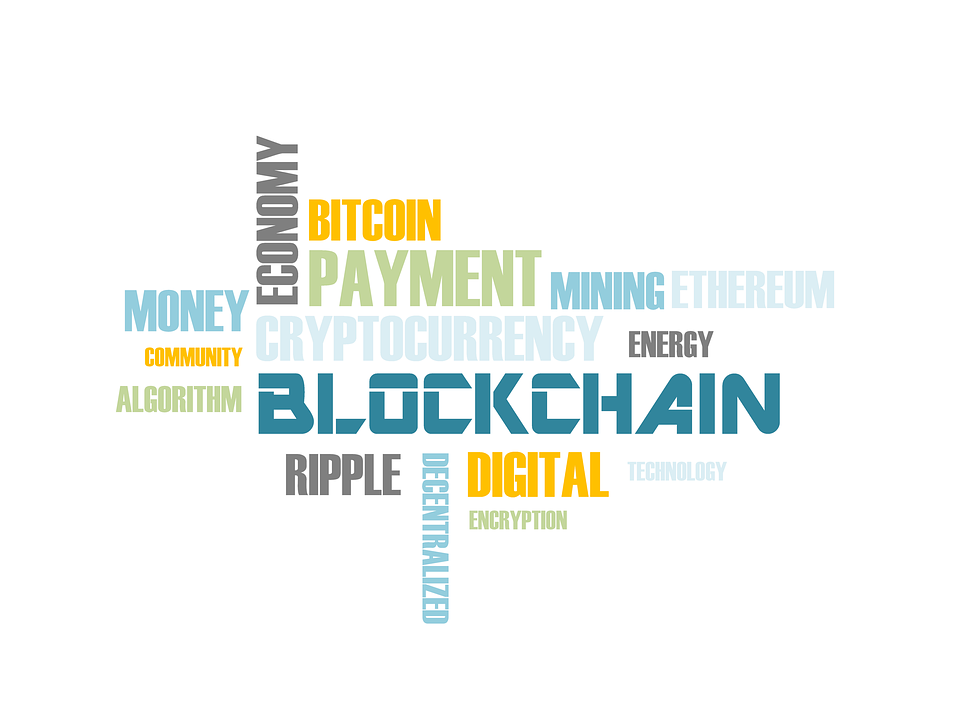 3 Simple Steps to use Blockchain Android App
For creating a blockchain wallet, all you need to have a verifiable email address.
Once you've formed your wallet, go to the 'Buy Bitcoin' tab to set an account with one of our integrated exchange partners.
Once you have set up an account with our exchange partner, you can start buying bitcoin.
What do you need to Know About Blockchain App?
Any app that needs to store large volumes of data can potentially benefit from this. Given the fact that P2P payment was the original intended use of bitcoin and blockchain, it should come as no surprise that some of the most app developers today which deploy this technology are part of the same industry. It has been clearly identified apps that are made using Bitcoin technology will be helpful in a varied manner. In other words, it not only protects your business dealings and prevents theft, but, also, simplifies your affairs, quickens the process, reduces errors, and saves you from hiring a third party.
At present, Google as well as iOS Play Store is full of beneficial apps having great examples of real-life applications for blockchain. Some popular blockchain android apps names are Bitpay, Xapo, Bitcoin Wallet, Mycelium, Unocoin and Gliph
Take BitPay, for example, which allows users to pay for a variety of goods and services using bitcoin. From a mobile device, users can quickly initiate a payment via the blockchain and send bitcoin anyplace in the world. Gliph, yet another bitcoin/blockchain app, takes this process one step further through the creation of a digital marketplace. Here, individuals can buy and sell a variety of goods using bitcoin which, of course, is driven by the blockchain.
Not only for the secured transaction, there are also some wonderful blockchain apps used for a gaming purpose. They are Blockchain Game and Bitcoin Billionaire. Bitcoin billionaire uses fake Bitcoins as an in-game currency. Even though you can't earn real money through the game, we still believe that it's worth your attention just because of how fun it is to play.
Although bitcoin and the blockchain themselves still have quite a way to go before they are fully accepted by mainstream consumers and financial institutions, this novel concept and the technology supporting have long attracted the attention of innovators and digital innovators. With that in mind, it should come as no surprise that the blockchain has quickly found its way into the mobile app world and has been met with significant enthusiasm.
There are also various question running in people mind that is blockchain be only used in transferring money and fintech apps? Not at all! The technology is now more and more commonly used in different branches and you can also make use of it in your app. In a business, blockchain can be helpful for transactions, as a distributed cloud storage, smart contracts, for supply chain management, rewards and loyalty programs, digital identification process.
With all the aforementioned information, you must have started creating your own Blockchain App Development idea. If yes, then do not wait, just start and grow your business steadily.