Are you dealing with gold coins, bar and jewelry items? Then, here is great news for you all! Empower your jewelry business with bullion software solutions and keep track of the market rate with easiness. At IPH Technologies, we design and develop smart web solutions and software which truly benefits the jewelry industry. Share your purpose and we will design a customized bullion software solution and bullion tracking software for you.
Our prime motive to offer clients a perfect solution to boost their business steadily. Many local and global clients have benefitted from our exclusive software development business. When it comes to entering the bullion market, it is important for an investor to choose the perfect software where they can easily track the rates of gold and silver. At IPH, you can get the software and easily learn about live gold coin rate, silver coin rates of the domestic as well as international market. So, why wait? Make the best use of available technology to expand your business.
Why You Need Interactive Android App Development?
Our Bullion Tracker software offers many great features for the smartphone gold and silver investor. It offers a detailed record of what you bought or sold, the units, the amount, the price per unit and the total amount paid. There are a lot more features in this particular gold and silver bullion tracker are available, such as: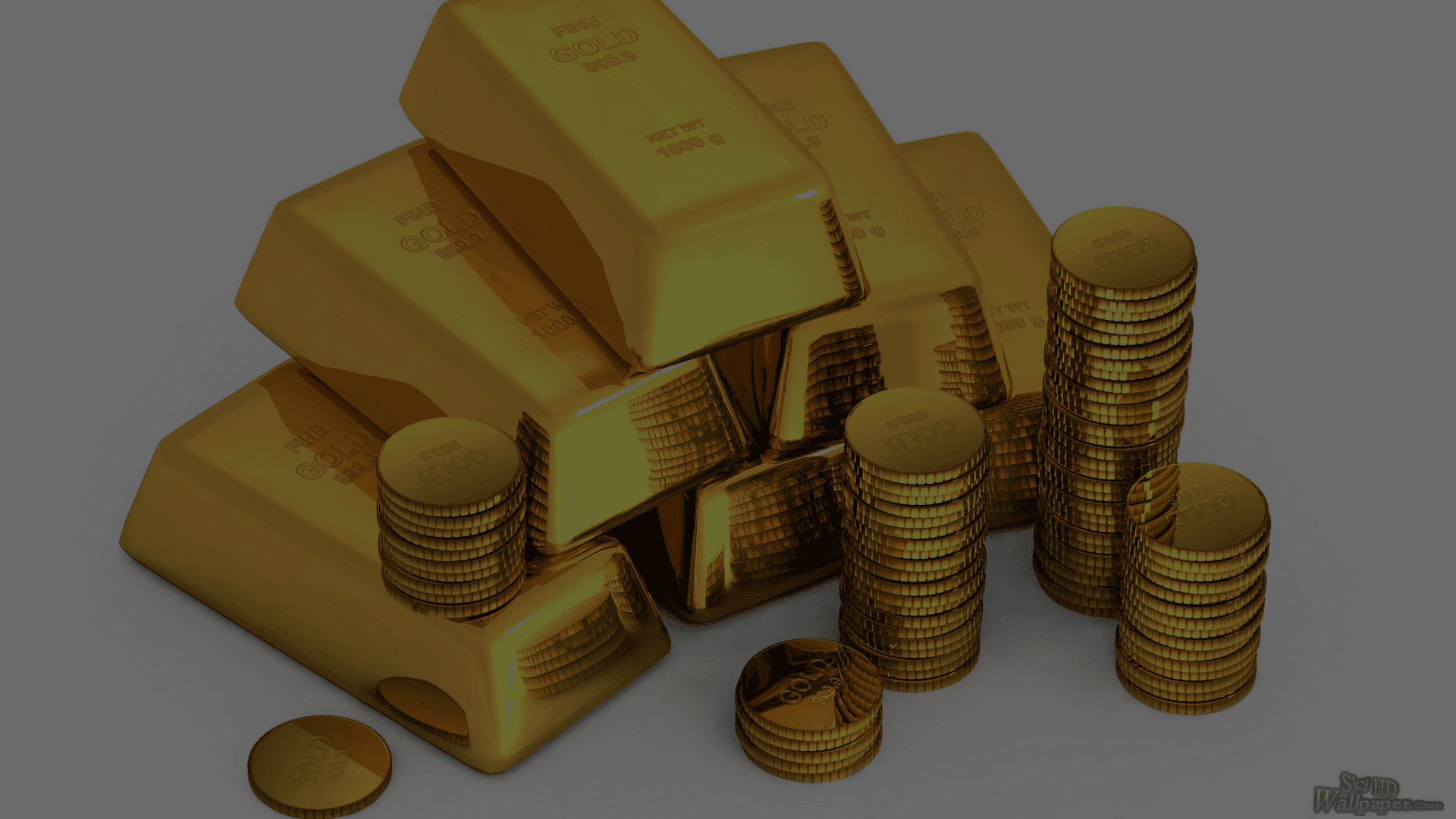 Many big traders and brands are using bullion software solutions in order to keep their business more organized and optimized. This software helps in tracking the impulsive nature of the worldwide gold market. The rate of precious and semi-precious metals keeps changing every second, with this gold and silver coin collecting software, it becomes easier to get a live rate. The bullion tracker software accurately sends rate alerts and other information warnings in real time.
The software also offers a customized solution. The user can get rate update for Ounces to 10 grams and 1 Kilogram along with the margin, taxes, and excise duty.
The software can also send alerts and push notification for special offers, notifications and crucial announcements to website users and app users.
Most importantly, if you need to track your Gold & Silver bullion investments, then our premium software is all set to fulfill this need. It comprises a bullion tracking spreadsheet which updates prices live from the software, including conversion rates. Here, simply fill in your investments of Gold & Silver and the receipt purchases for your bullion. The sheet will calculate the rest! In fact, if you enable the auto-update feature and have an internet connection, then your spreadsheets will be updated with live prices for Silver and Gold.
So, what could be the best than this, if you equip your jewelry business with the modern software solutions and apps in order to grab the right opportunity at the right time? The success of any business depends on the accurateness of data and information and it is true for bullion and jewelry business as well. With bullion tracking software solution one can easily track bullion live price, gold rate live and other information that can make business more manageable. At IPH Technologies, we design customized ERP Software Systems and Services for Precious Metals Industry. Such software is mainly used for accounting and financial transaction requirements.
Here at IPH Technologies, we pride ourselves on our supreme customer service. Being one of the leading software solution providers, it's our prime responsibility to provide our customers with friendly, secure and straightforward service. Our hands-on experience and exposure have made us flexible in our approach. We first understand the client, their requirement, and their market. The end product is designed with a vision to serve the client as well as the market. We have tact, professionalism, and persistency that deliver top-notch result in a definite time frame.
Get a cross-platform compatible mobile app for your jewelry and bullion business. Feel free to Get in touch with our experts and learn how our software solutions can benefit your business.