Best iOS App Development Company in India
How to choose the Right iOS Developer?
Work with the best iOS app developers in India and experience the change that the team, IPH Technologies, could bring to your business. We are the Best iOS App Development Services provider in India. The success of an app depends on many factors and when you work for a platform like iOS it becomes vital to find developers who can deliver top-notch results. Gaining access to iTunes is not that easy, every day millions of applications are submitted, but only a few get the approval. If you don't want your app idea to die slowly, then get them designed and furnished by the industry experts and make it more viable.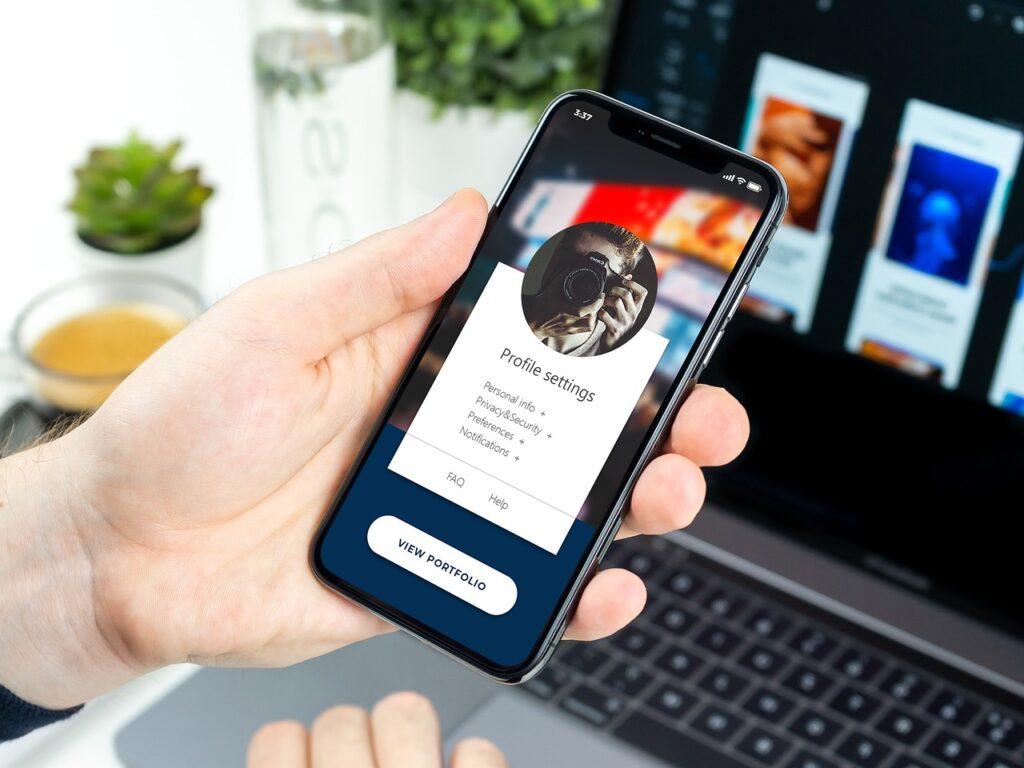 IPH Technologies understand the app market as well as its user. We design scalable and secure iOS applications for different industries. We have been catering the diverse needs of our clients from all across the globe.
To get the right resource, you must first clarify your requirement. Unless you are not sure what you expect from the developer, they will not be able to come up with the satisfying solutions. Even if you have a vague idea about the app, discuss it with the professional and know what you exactly want from the resource.
Here are the few questions that one should ask before hiring iOS app developers in India?
Prior experience with iOS platform:
Ask the aspirants about their exposure and experience? Work with someone who has been working on social networking apps, live chat apps, weather apps, e-commerce apps, video apps, news apps, education apps, entertainment, health apps and more. Their expertise of working on simple as well as complex apps would help in deciding their ability to manage your project. Rely on the best iOS app development company in India for a better result.
Which one is better for me, Android or iOS?
Deciding the platform depends on many factors, and the prime are a marketing strategy and business objective. Work with someone who has expertise in working on both the app so that the client can easily move to another platform when required or get access to both the platform to cater to the broader market.
Expertise in Video streaming:
The demand for video streaming apps is high in the market. If you think that your app requires such feature or in the near future, you may upgrade it to video feature, ask them whether they will be able to develop iOS apps with video on demand?
The client is a company that does mobile and web development for businesses in Brisbane and around. They generally work on value addition apps and have worked with a variety of companies belonging to different industries. They outsource a lot of work to Indian companies that help them with the mobile application development part.