What is AWS?
A platform for computing in the cloud Amazon Web Services (AWS) is the cloud platform that is both the most extensive and commonly used globally. Millions of customers utilize AWS, some of whom include the most successful businesses on the planet, the most prominent government agencies, and the most rapidly expanding startups. We provided services-
Our skills in the AWS cloud include:
IPH Technologies has been a reliable AWS partner for more than a decade, and during
that time, we have been providing our customers with end-to-end solutions for their
cloud transition journeys.
AWS Consulting Services are available to customers.
As a result of this, you can reap the benefits of our AWS cloud consultation services in decreasing the complexity of your transition to the AWS Cloud, while also boosting the speed with which it is completed and its level of security.
A consultation service for AWS
We build a deployment strategy suited to your specific requirements using success
criteria that have been established in the past and our in-depth understanding of the AWS Cloud.
The Dependability of Sites Hosted on AWS
Combining infrastructure and application resilience frameworks allows for deploying
fault-tolerant applications on the AWS Cloud. Monitoring, Workload Architecture, and Escalation are some of the other strategies we implement.
Moving to Amazon Web Services:
Our AWS experts will plan and carry out an AWS Cloud migration strategy for your company to help it stay one step ahead of the competition.
A Look at the Corporate Governance of Amazon Web Services (AWS)
By utilizing Amazon Web Services (AWS), we can assist you in achieving better control, accelerating innovation, and increasing scalability on demand.
Using Automation for DevOps
At IPH Technologies, we embrace the DevOps culture as a way of life. We are aware of the necessity of a plan for going to market that combines rapidity, adaptability, and originality.
A well-designed framework is provided by Amazon Web Services (AWS):
The AWS Well-Architected Framework offers guidance on the most effective methods for designing, implementing, and sustaining cloud-based systems that are safe, productive, and economical. IPH Technologies is part of an elite group of AWS consulting partners worldwide and is a certified member of the AWS Well-Architected Partner program.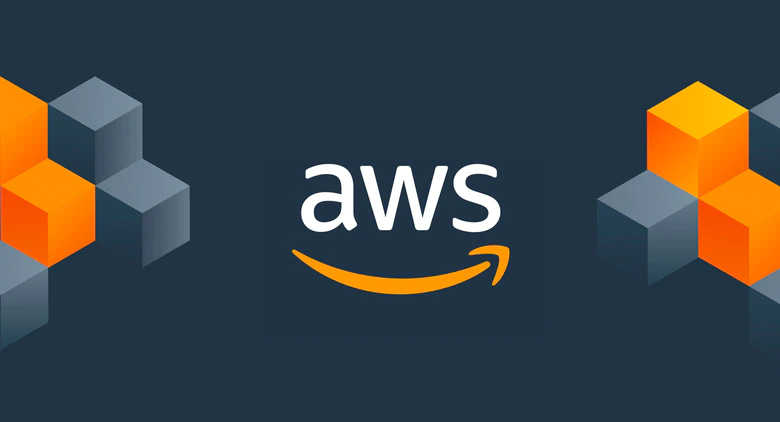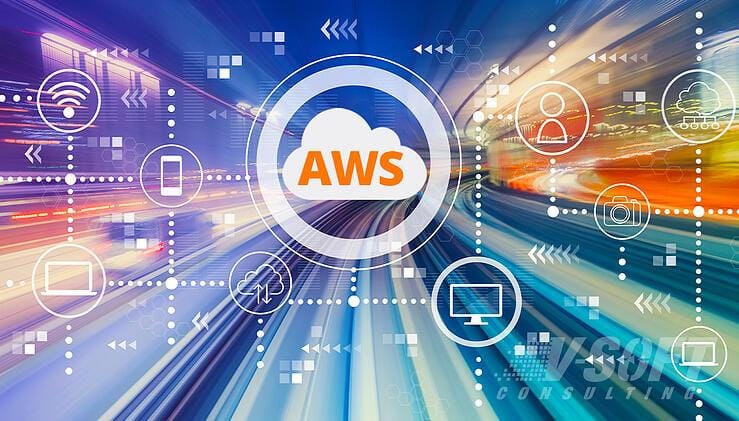 IPH Technologies, an AWS Consulting Partner, offers cloud consulting, implementation, and managed services to enterprises, small and medium-sized businesses, and startups worldwide. Thanks to our position as an Advanced AWS Consulting Partner, we are experts in Amazon Web Services (AWS), Cloud Migration, DevOps, and Well- Architected Framework. These are all topics that we cover. We are a cloud partner that is flexible, precise, inventive, and speedy, and the solutions that we provide round-the- clock support and monitoring for our services. Additionally, we offer end-to-end cloud solutions that apply to various industrial verticals.