Phonegap App Development Services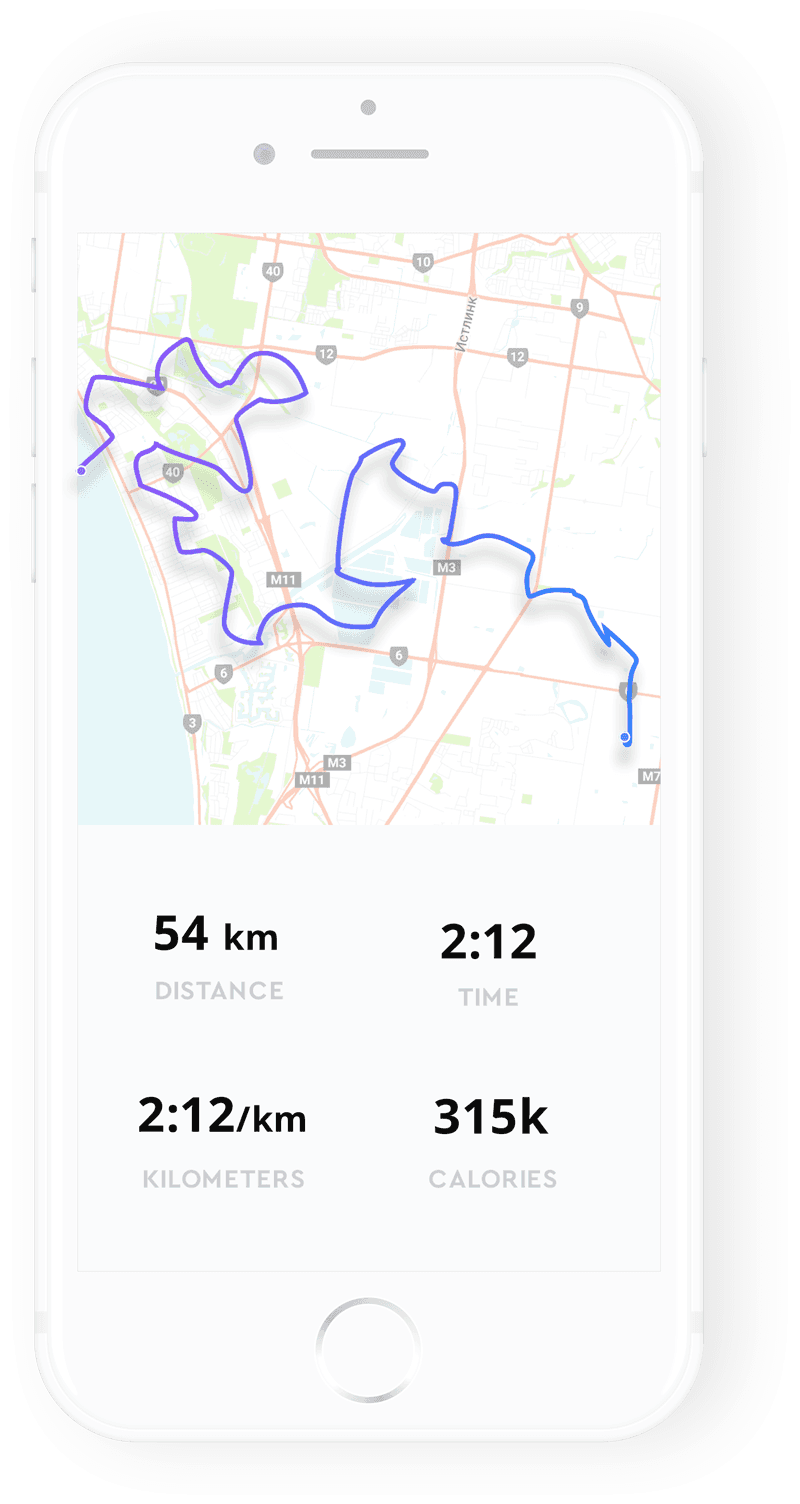 Phonegap App Development Services
Our developers are highly-skilled in all phases of PhoneGap app development.
Phone Gap is an open source app development framework for designing and developing cross-platform mobile apps with the use of the latest app building technologies like HTML5, CSS, and JavaScript. Phone Gap App Development Services is beneficial for those developers who are interested in mobile applications' development through a framework which allows them to update existing code rather than beginning from a scratch with a device-specific complied language.
IPH Technologies is one of proficient Phone Gap App Development Company in India which takes cross-platform mobile app development to the next level with Phone Gap framework built-in SDKs, tool set, plugins, and third-party tools. The final result is beautiful and performance packed applications for Android, Windows, and iOS (iPhone/iPad) platforms which consume less space on user devices.
Why choose IPH Technologies for Phone Gap App Development Services?
Our Phone Gap developers hold industry-wide expertise on this platform and know how to make the best use of Phone Gap plugins library to design the best client app and third-party tools to manage, test, and debug apps. We employ best practice converting the code for reuse.
Clients do not require paying for application development for every mobile platform. Once our Phone Gap developers write code, the same can be deployed on various other mobile platforms. Your app will get exposure to a larger audience.
Being the Lead Phone Gap App Development Services Provider in Worldwide, we understand that every client is different and so are their app development needs. In those projects where development speed is of prime importance to the clients, we prefer building apps through the Phone Gap framework.
End-user can get most from the mobile app since we design Phone Gap apps which are similar to Native Apps in usability and appearance. Our designed apps are pixel-perfect on all screen-resolution.
Hire PhoneGap Developers in India to experience a great quality PhoneGap app which is high on performance and user-friendly. Such apps can ultimately result in boosting your business ROI because of their high usage by consumers and profits generation capabilities. IPH Technologies is an experienced Cross-Platform Mobile App Development Company in India and our developers are highly-skilled in all phases of PhoneGap app development. Contact us and experience a variety of rich PhoneGap apps.