BEST SOFTWARE COMPANY IN LUCKNOW
"We are focused on all the Web Design & Development, Software Development, and Digital Marketing initiatives."
In the current digital era, growing with technological advances became a necessity for businesses everywhere. The first thing starts with a business is the website as well as software development which is like a premium aspect to the company. Known as Best Software Development Company in Lucknow, IPH Technologies offers the full scope of services to convey cost-effective and steadfast software solutions matching your definite needs. It aids clients in to go faster in the IT world, reduce operational cost and authorizes them to focus on their core business activities.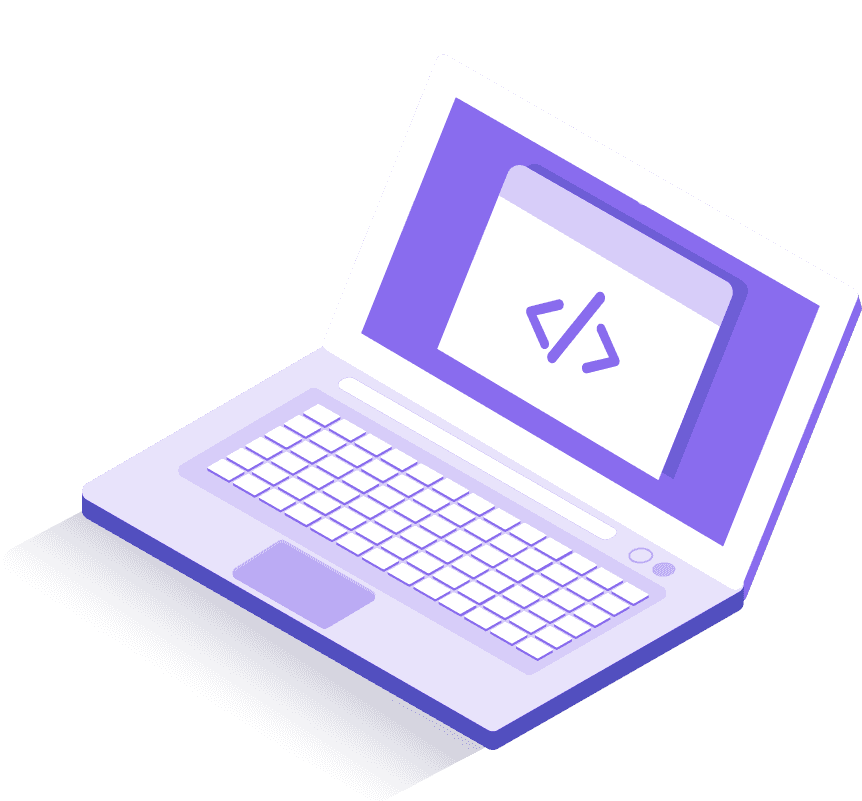 Grow your Business Productivity by Our Software Development Services

Presently, Software development is a crucial aspect which helps any business to work outstandingly. It allows you to automate your business and increase your productivity with less effort. There is a great number of advantages which are necessary for the stimulation of software development services. When choosing for best software Development Company in Lucknow, there must be some special requirements that can truly help to boost organization growth. By shaking hand with us, you will gain, efficient work processes, better communication between departments, more productivity, and unique software development package, which can be easily updated as your business expands. India's Leading Software Company IPH Technologies is also well-known as the best Software Company in Lucknow which offers various software solutions as per your business requirements.
Here, we truly understand your requirements. The primary goal of IPH Technologies is to meet the needs and necessities of each customer as quickly as probable. We take all stages of the software development process seriously. We undertake every aspect of your product development project: from the software planning and architecture, the design and UI, integration and implementation, testing and quality assurance to training and deployment.
One thing that every businessperson understands that the satisfaction of the clients is the force that drives the company towards its goals withstanding the challenges of time. IPH Technologies is the best software company in Lucknow providing professional-level customized solution, Software development Company in Lucknow, Website Designing as well as Seo Service in Lucknow.
So, if you are thinking to bring automation to your business activities, you shouldn't waste your time to contact our in-house development team. You can select various services such as desktop application development, Mac App Development, Custom Software Development and Offshore Software Development that can meet your immediate and future development needs to help you in providing an edge over competitors. With IPH Technologies- best Software Company in Lucknow, you can integrate the software to all multiple platforms to enable optimal operation of the business applications.
Have an Idea? Then Request a quote online or you can connect with our experts and know how our software services could help you in optimizing your business.