In 1995, Sun Microsystems was the company that first released Java, a programming language and computing platform. From its humble beginnings, it has grown to become the source of power for a significant chunk of the digital world we live in today. Java is still widely utilized in the production of brand-new, cutting-edge goods and services designed with the future in mind.
Our Java Programming Services Include the Following:
A company that focuses on developing software using the Java programming
language:
It utilizes an advanced Java framework to automate repetitive operations, hence enabling the creation of applications that are scalable, robust, and independent of the platform.
Using Java to Develop Mobile Applications:
We, a renowned Java application development company, have developed gorgeous user interfaces for a range of mobile platforms using the cross-platform technology known as J2ME or Java ME.
Moving Away from Java and Towards Another Platform:
Java development and migration should only be left to highly qualified professionals who have vast experience migrating applications to frameworks based on Java.
Creating a content management system using Java:
Our Java programmers have developed CMS, a content management system (CMS) that contains features such as the personalization of information, the storage of images, and a document management system for large enterprises to fulfill a wide range of needs.
Integration support services for the Java programming language:
As a partner Java development company, we have met all of our deadlines and accomplished our goals, including the practical completion of Enterprise Application Integration using J2EE.
The Process of Developing Software Using Java/J2EE:
Within the scope of our Java application development services, multilayered web-based applications that use J2EE have been produced.
Enterprise-level Java application development:
The amount of time needed to bring a product to market can be reduced by using reusable J2EE-based applications from our repository.
A company that focuses on developing software using the Java programming
language:
We have finished Java projects in a wide array of specialized fields with flying colors. We are recognized as one of the most successful Java development companies regarding our recurring clientele.
The most cutting-edge and innovative design:
Modern design aspects have been incorporated into it to make the app stand out as a USP and stimulate lead generation.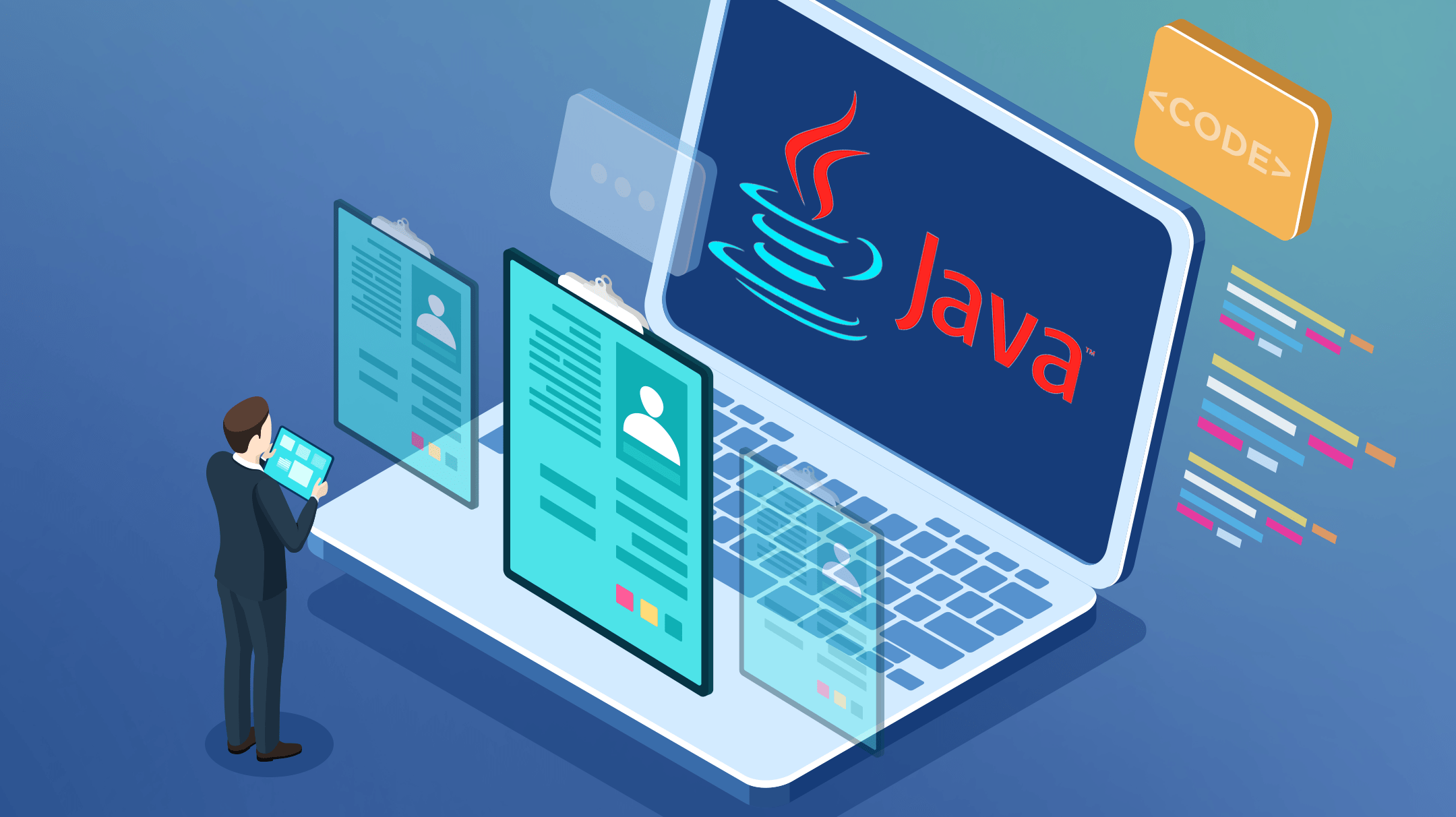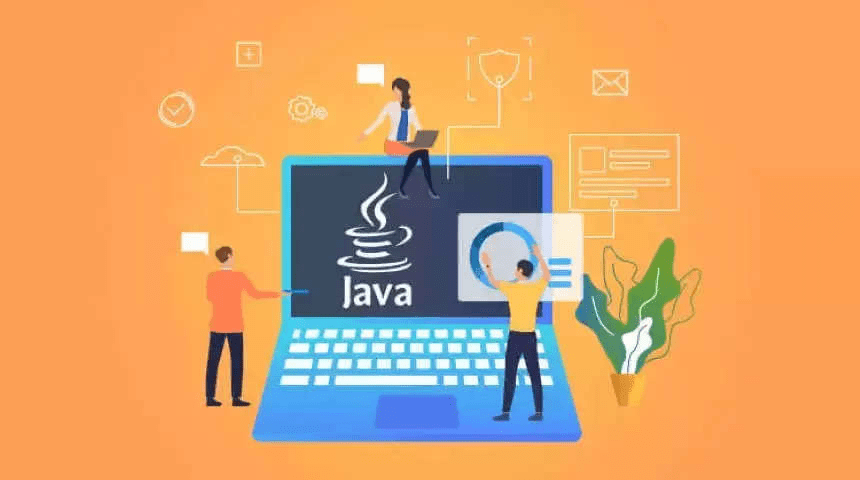 Mobile-friendly user interface:
Multi-device compatible, Our Java mobile app development team has been hard at work creating practical Java mobile applications.
Unrivaled Velocity and Strength:
A faster page load time is beneficial to your users and enhances your rank in search engine results and the conversion rate of leads.
Optimal levels of both security and scalability:
Your data is protected from emerging malware and other threats by cutting-edge data encryption technology and high-security plugins.
Support for Customers: Available 24/7, 365 days per year
Because we are an offshore Java development firm with years of experience, we can assist throughout your regular business hours.
Agile Methods Applied to the Development of Software:
Java consulting services follow the iterative and incremental methodology of agile software development.