ENHANCE THE LIFE OF YOUR BUSINESS APPLICATIONS THROUGH APPLICATION DEVELOPMENT AND MAINTENANCE SERVICES!
To keep pace with the growing competition, 24×7 Application Maintenance Services are becoming an essential part of the smooth functioning of corporate along with software development.
These services follow a comprehensive approach to provide a client with a bugs-free and an error-free system. Application Maintenance services believe in constant monitoring and updates of your business technology to Reduce the Business Costs, increase productivity levels, and streamline your business operations and processes.
Why you need app maintenance services?
The main reason for implement in Software Development maintenance services is to avoid unexpected system or application failures leading to dire consequences for the company. Constant monitoring and timely intervention of app maintenance services can save a client's business from irrecoverable future damages. A software maintenance firm, after analyzing your company's situation, suggests you perfect app maintenance services which boost your business productivity level by updating technology and eliminating threats.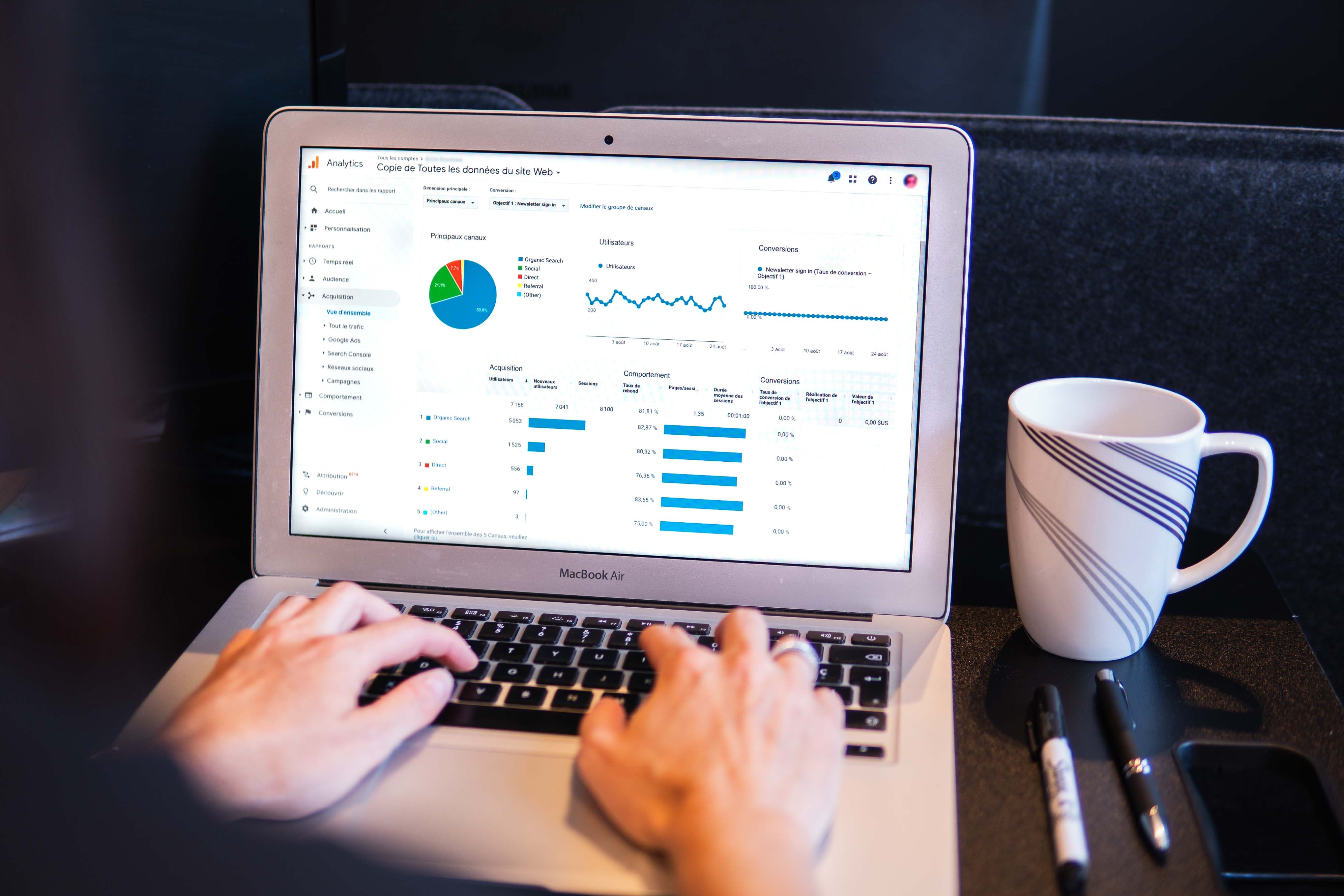 What type of Application Maintenance services can you expect:
An expert Mobile Application Development and maintenance service provider offer error tracking and debugging services, version upgrades and enhancements, helpdesk, and technical troubleshooting support services, performance and quality assurance testing, preparation of necessary documentation and detailed reports, etc.
How to pick an ideal Application Maintenance firm:
An IT premise, which is offering top-notch quality and reliable software maintenance solutions, is bound to have a large loyal client's base. To ensure that a client's business always performs at its best optimal level, a professional Application Maintenance firm provides high-quality software maintenance services at all the levels of the enterprise which can handle all the necessary requirements a client company is looking for.
The Application Maintenance solutions must be designed and developed by qualified and experienced engineers who have in-depth knowledge of software architecture. A software maintenance firm through their cooperative customer support draws more customers and their customer retention rate is higher.
Join hands with IPH Technologies for application development & maintenance services and harness the full potential of IT for the benefit of your business.